Course info
Coming Soon

6 Weeks

Free

Virtual Classroom:
Emma is experimental in nature and uses an integrated advanced automatic translation service
Course Overview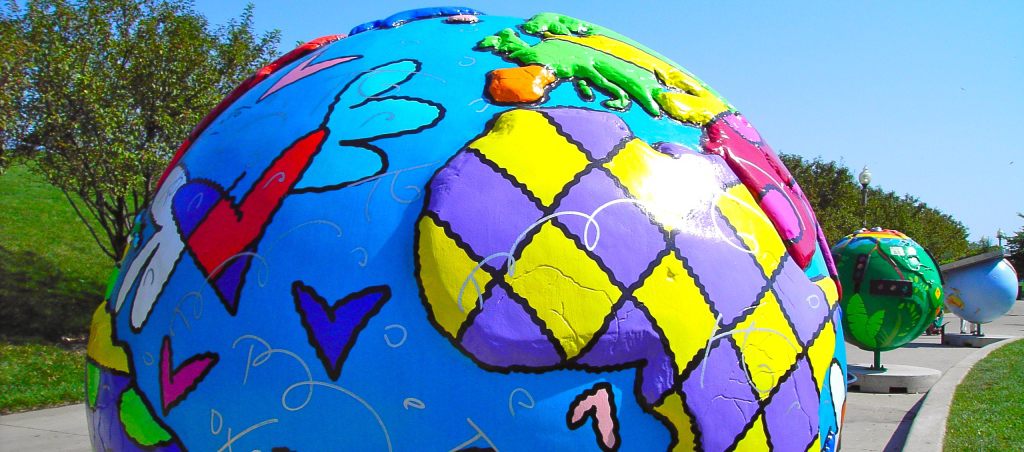 This course focuses on the modeling, operation and control design of DC microgrids for resilient and efficient integration of renewable/non-renewable energy resources and storage technologies. The simulation handbook and exercises provided in the course are based on real-use cases and will be extremely useful to develop insights into DC microgrid control and management for industry practitioners and researchers.
Teacher
Josep Guerrero
Josep M. Guerrero is an Associate Professor at Aalborg University where he teaches courses on digital signal processing, control theory, and renewable energy systems. Since 2004, he has been responsible for the Renewable Energy Lab, Escola Industrial de Barcelona. His research interests include photovoltaics, wind energy conversion, uninterruptible power supplies, storage energy systems, and microgrids.