Course info
Self-Paced

4 Weeks

Free

Virtual Classroom:
Emma is experimental in nature and uses an integrated advanced automatic translation service
Course Overview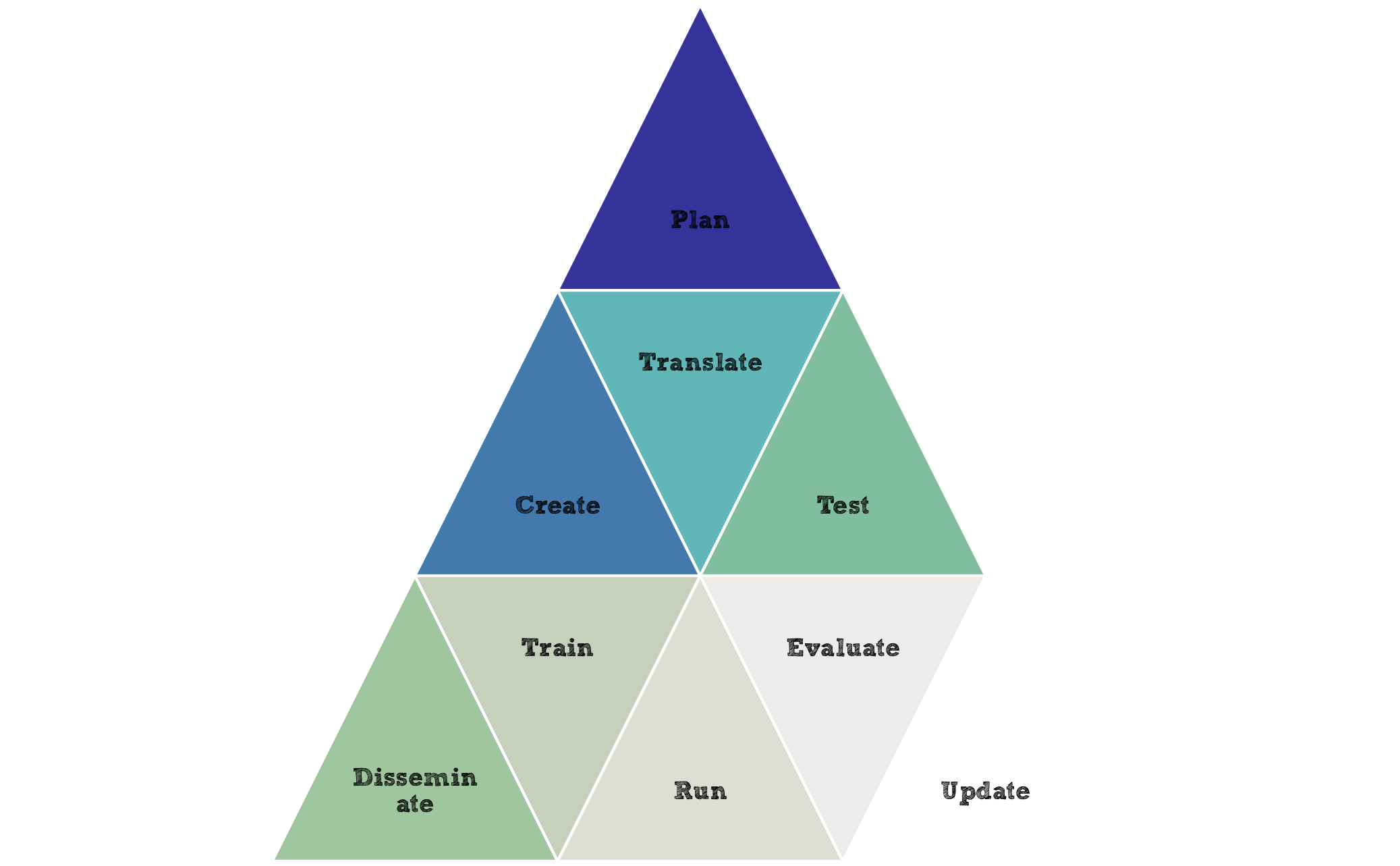 A self-managed MOOC where you organize your own study schedule and learning journey (through the content provided).


The A-Z Teacher tutorial is a course where teachers can understand how EMMA platform works, how to author a course. It will also help you to pedagogically design your own MOOC.
This tutorual consists of Six Lessons that cover everything you need to know about the process of MOOC creation.
Pedagogical techniques for MOOCs
Authoring a Course on EMMA
Navigation on EMMA
Your Personal Area
Translationg Text Content
Translating videos


As supporting material during your navigation in this course, you can also download our EMMA Teacher Infographic Guide (.pdf)

Learning Objectives
With the help of this course the teachers will be able to create a MOOC on EMMA platform. The course will give you ideas on instructional design of the course and also will guide you through the hands on process of course creation.
Outcomes
By the end of the course you will know:
- How to navigate on EMMA
- Pedagogical design tips to create a MOOC
- Technical implementation of a MOOC



Course Structure
Lesson 1 - Pedagogical techniques

Lesson 2 - Authoring a course on EMMA

Lesson 3 - Navigation on EMMA

Lesson 4 - Personal area

Lesson 5 - Translating text content

Lesson 6 - Translating your videos
Teacher
Ruth Kerr
English Language teacher. Instructional design and online learning. Human Resources and professional development.