Course info
Course Overview
This Learner Experience Research (LER) MOOC is for those who are interested in undertaking action research into learners' experiences of technologies within an educational setting.
In this Massive Open Online Course (MOOC), you will work on a small scale action research project in preparation to write and publish about student learner experience. You will consider why we need learner experience research and follow a series of activities to guide you through research methods to consider. You will plan to carry out a small scale action research project and develop a plan to write and publish. If you want to complete all the activities, you will need 3-4 hours per week. This MOOC has 6 lessons. Every lesson is divided into units, which have a recommended study time of approximately 1 hour each. You can do additional readings and activities to expand upon some of the topics.
If you are a social networker and post about the MOOC, please use the hashtag #LERMOOC (and #ELESIG if you have enough characters)
The course is structured into six lessons as shown in the diagram below: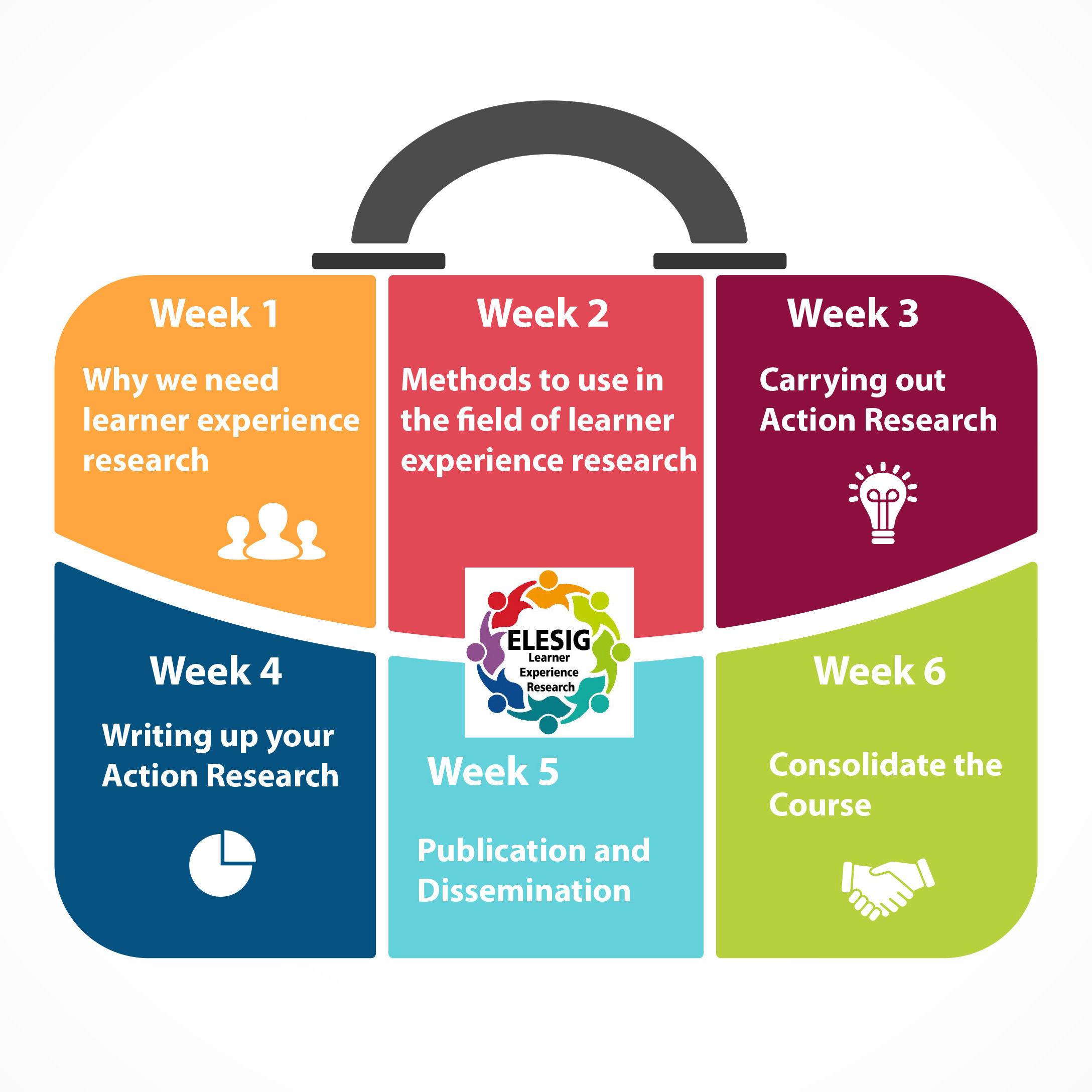 Fig 1: Course Structure
Who is this MOOC for?
This Learner Experience Research (LER) MOOC is for those who are interested in undertaking research into learners' experiences of technologies within an educational setting. These are likely to be staff based in further and higher education organisations.
This MOOC is targeted at early and new researchers, people entering further and higher education. We also welcome teaching staff and those wanting to carry out research in technology enhanced learning and learner experience. We also welcome experienced researchers to update and share their knowledge and expertise.
Learning Objectives
By the end of this MOOC, successful participants will be able to:
Explain the importance of learner experience research
Choose between methods of data collection suitable for learner experience research
Plan a small scale action research project in learner experience
Create a writing and publication plan
Consider a range of dissemination methods
Outcomes
Successful participants will prepare to carry out a small scale research project and develop a plan for writing and publication.
Certification and Additional Info
The course has a series of digital badges to be awarded throughout the duration.
Gaining the badges leads to a completion certificate. EMMA provides a certificate to whom complete more than
70% of the course. These certificates are not credit bearing.
You will receive your certificate directly via email a couple of weeks after the end of the course.
Main tools for study:
This MOOC makes use of a range of technology to enhance learning including live webinars, podcasts, video and presentations.
Access to a microphone and headset for participating in the live webinars will be useful for participants.
Main tools for communication:
Look for the 'Conversations' section at the bottom of each page, where you can post comments and reply to others.
We hope you will want to blog about the MOOC and share your learning in other ways. Look out for opportunities to access these contributions from other participants like yourself. You are encouraged to make connections using your own social media - Snapchat, Instagram, Pinterest, Facebook, Twitter, LinkedIn and blog posts - which you will take on with you after the course is over. Please always use the hastag #LERMOOC (and if possible, #ELESIG) to make your contributions easier to find. You can keep a blog during the course, which is available within the EMMA platform and provides a space to document your learning.
You could:
Tweet that you have started the course and why
Share ideas on areas of focus to research learners' experiences and uses of technology using action research.
Check out our #LERMOOC Padlet board for sharing useful resources. Please add links and useful resources you come across throughout the course and add links to your blog posts.
What should I do first?
Tell us a bit about yourself by creating your EMMA MOOC Profile. Click on your name in the top right hand corner and click on "Your Public Profile".
Get involved in the conversation using the hashtag #LERMOOC (and #ELESIG if you have enough characters)
Watch out for Lesson 1 going live on 27th February 2017. Each subsequent week's lesson will appear live on each following Monday. The course lasts for 6 weeks and ends on the 9th April 2017.
Use the blog on your EMMA profile to write blog posts as you start and progress through the course.
Join us in ELESIG:
ELESIG is a special interest group for the Evaluation of Learners' Experiences of e-learning (ELESIG), chaired by Katharine Jewitt. Members of ELESIG have worked collaboratively to write this MOOC. The Tutors on this course are also, all members of ELESIG.
Participants, of this MOOC, are able to join ELESIG the international community of researchers and practitioners from higher and further education, the skills sector, work based learning and adult community learning; who are involved in investigations of learners' experiences and uses of technology in learning. Please visit us at http://elesig.net
ELESIG members work together to share knowledge and practice and develop a shared repertoire of resources which will be of benefit to the community and the sector. Members can join a local group and attend events.
Use of content and licenses
The course materials are available under the Creative Commons licence CC BY-NC-SA http://creativecommons.org/licenses/by-nc-sa/4.0/ , unless stated otherwise.
Course Structure
Lesson 1 - Welcome and Getting Started: Why we need learner experience research by Dr. Vicki Dale

27/02/2017

Lesson 2 - Methods to use in the field of learner experience research by Professor Rhona Sharpe

06/03/2017

Lesson 3 - Carrying out Action Research by Dr. George Roberts

13/03/2017

Lesson 4 - Writing up your Action Research by Dr. Sue Becker

20/03/2017

Lesson 5 - Publication and Dissemination by Tunde Varga-Atkins

27/03/2017

Lesson 6 - Consolidating the Course by Sandra Huskinson

03/04/2017
Teacher
Vicki Dale
I am a Senior Academic and Digital Development Adviser at the Learning Enhancement and Academic Development Service at the University of Glasgow (UofG). My main remit to date has been to support academic staff in designing, developing and evaluating blended and online distance programmes and courses, and this has expanded to incorporate academic development more broadly. I have a particular interest in learner experience research, my previous role at UCL being E-Learning Evaluation Specialist. I am also heavily involved in quality enhancement work with key stakeholders across UofG, to progress student, staff and institutional transitions to blended and online distance learning. I am currently co-lead for ELESIG Scotland alongside Prof Peter Hartley.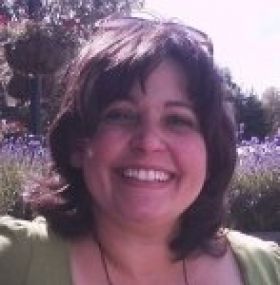 Tutor
Sue Becker
Dr Sue Becker is a Social Psychologist and Senior Lecturer
at Teesside University. Sue is a specialist in qualitative research methods and
uses Action research in both her teaching and research. Sue supports final year
Psychology students to use Action research to design and evaluate innovative
approaches to deliver sexual health and sex education to marginalised groups as
an assessment strategy on her final year option module. The module has been
recognised by the HEA and QAA as an example of effective practice in independent
learning in the sector. Sue also conceived and used an action research approach
to work in partnership with Psychology Undergraduates develop the Student's Academic
Literacy Tool (SALT) project. The project has received national recognition
both from JISC as winner of the 2015 Summer of Student Ideas competition and
coming runner in the 2016 Guardian University Awards.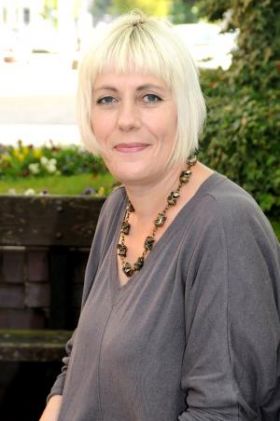 Tutor
Sandra Huskinson
Freelance
consultant specialising in educational
multimedia I have worked on a variety of projects providing consultancy and
training in the following areas: course development for online and classroom
based use of technology (from initial conception to final product including
interactive elements), copyright and intellectual property law with specific
application to learning and interacting via social media, usability for
efficient and creative interface design and the pedagogical aspects and use of
animation, video, lecture capture and utlising different types of multimedia to enhance teaching and
learning curriculum and experience. Authoring and creating: animation,
illustration, photography and video materials I also work as a student mentor for the University of Nottingham