Course info
Coming Soon

19 Weeks

Free

Virtual Classroom:
Emma is experimental in nature and uses an integrated advanced automatic translation service
Course Overview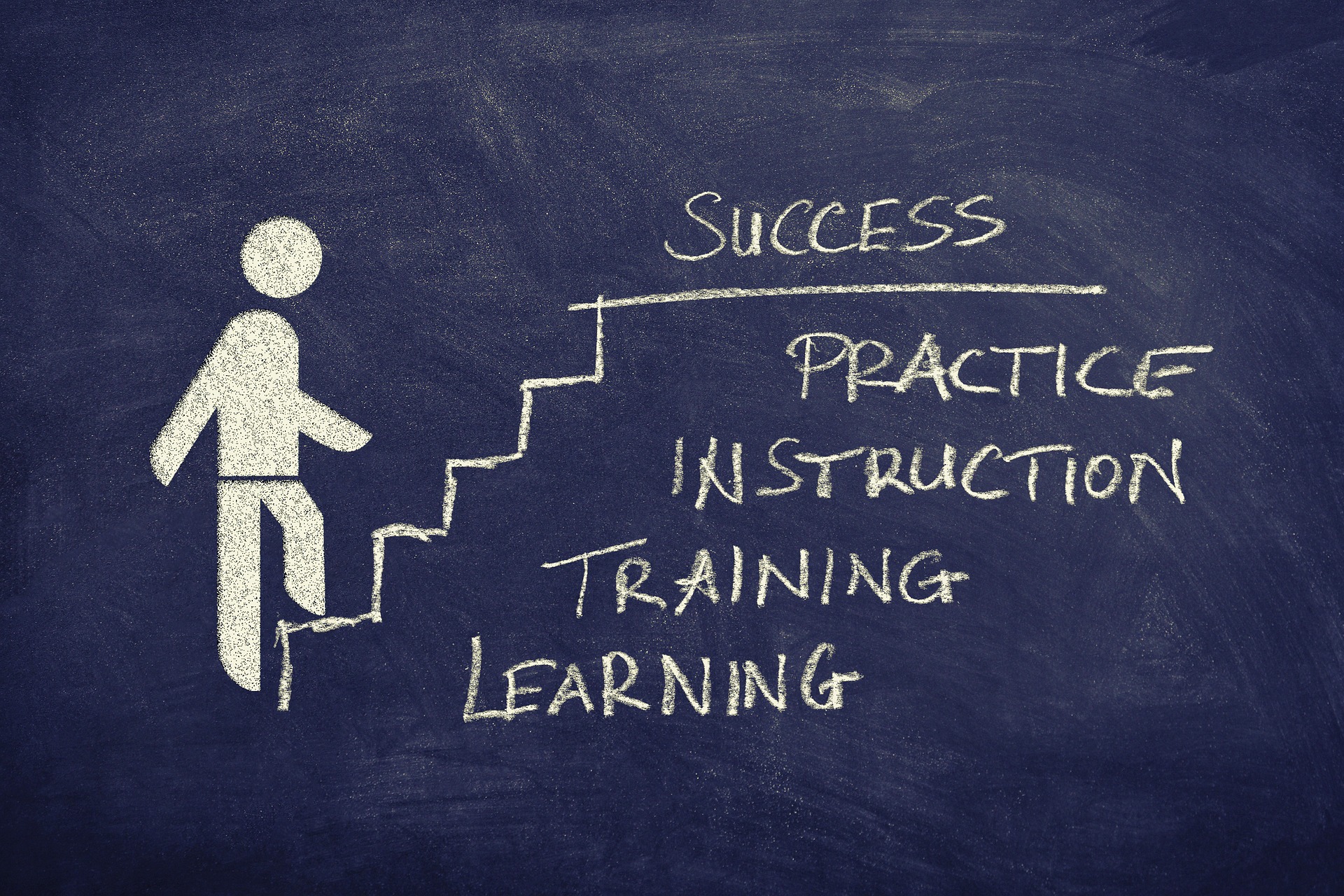 During the course "The transition challenges: eco design, ongoing innovation and gender gap", ASSET partners that develop ASSET learning elements on disciplines outside technology (i.e. relevant to innovation, business and societal aspects) "teach" the participants on basic principles from these disciplines so as to include seeds of this knowledge in their courses in order to ignite their students interest in these aspects.
Topics covered:



Understanding Responsibility in Research and Innovation

Skills and Competences needed in the Energy Transition

Innovation Processes in the Energy Sector

Gender Perspectives in Energy Transition

Energy Efficient and Ecological Design of Products and Equipment

Reflection Workshop on how to incorporate these new findings into current course
Do you want to know more about the ASSET project and get engaged to it? Sign in the newsletter and community on energytransition.academy. Be part of us.


Use of content and licenses
CC BY SA ND
Teacher
Louisa Bouta,
EMMA Project
Louisa Bouta has studied Business Administration and Economics as well as Political Sciences at the Ludwig-Maximilians-University of Munich. She is currently working as a trainer and learning designer and is a project manager for large-scale training projects at OTEAcademy, one of the largest educational providers in Greece. She is a certified Trainer for Adults by the National Organisation for the Certification of Qualifications & Vocational Guidance and a certified Project Manager by the Project Management Institute PMI.