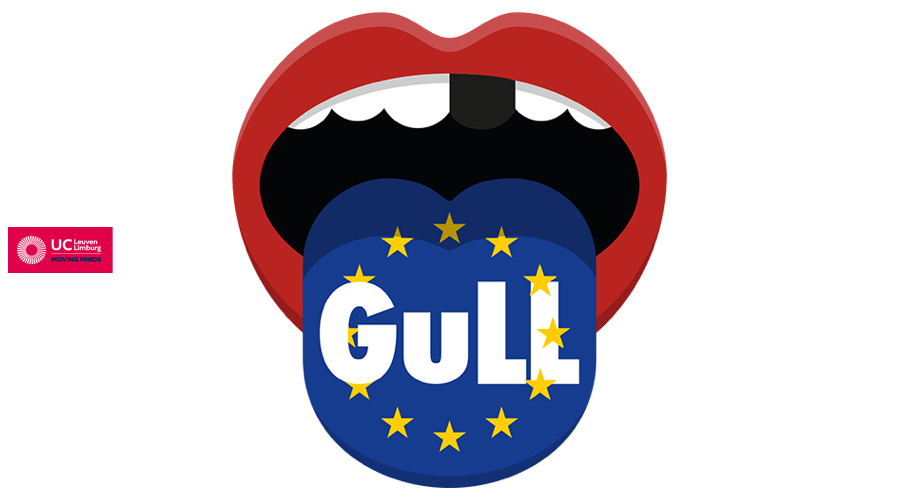 UC Limburg is a HEI in Flanders, collaborating with 2 other HEIs: UC Leuven and UC Leuven Comenius under the name UC Leuven-Limburg (UCLL)
UCLL is renowned for the high quality of its teaching and its R&D to the benefit of the community in general and to the benefit of regional development in particular. Our R&I policy is practice-oriented and focused on market-driven applied research. A quarter of our staff is involved in research and 80% has a teaching assignment.
UCLL is a member of educational networks across the globe and has a broad network of stakeholders. More than 30 professional bachelor (EQF 6), and lifelong learning study programmes are offered in various fields such as health care, social work, teacher education, science & technology, business & commerce.
UCLL aims at maximising the interaction between research and education: students and teaching staff are involved in research practice and research output is introduced in study programmes, thus ensuring state-of-the-art training programmes for its 15.000 students. Information and research competences are gradually developed in every study program. Most of its research projects are based upon multi- and transdisciplinary cooperation, involving students from different fields and researchers with different expertise (internal as well as with external partners).
UCLL's research-expert groups focus on themes that have global relevance: Education for All (i.a. inclusion, education of non-native children and adults), Art of Teaching (i.a. teacher didactics, STEM), Active Ageing (i.a. development of E-health technology and innovative residential care) Healthy Living (i.a. self empowerment through innovative IT-tools and monitoring of information) Energy (i.a. new energy technologies, sustainable transport), Business Innovation (i.a. develop new entrepreneurial skills in students). And these research-expert groups generate about 50 research projects per year.
projects:
communities:
pages: