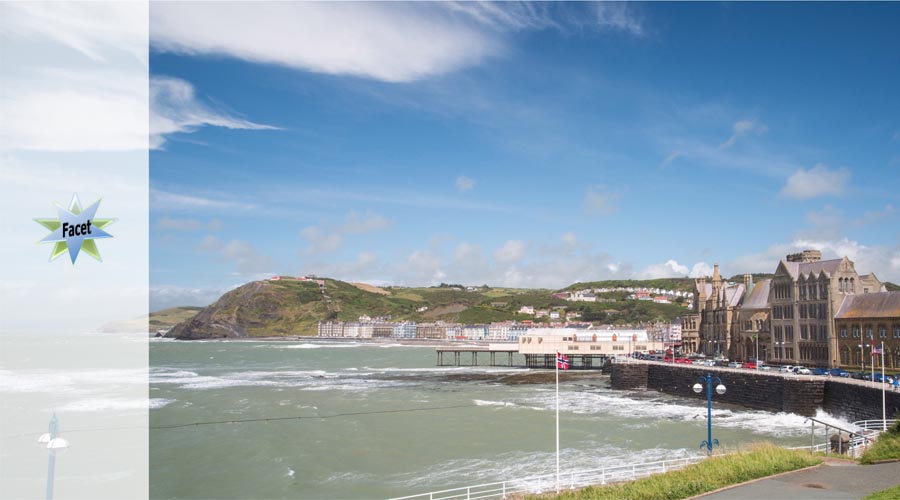 FACET stands for FrAilty Care and wEll funcTion. It is part of EIT Health, a European project that encompasses a large range of activities aimed at innovation and improving the health of the European population. The FACET project focuses on the older population and healthy ageing. In particular the early identification, prevention and treatment of frailty are the key activities of FACET.
Initiated in 2016, FACET is a three-year project, with the aim to impact on the European provision of frailty care, as well as frailty prevention. FACET will enable clinicians, carers, families, and older adults themselves to determine the risk of frailty, and prescribe potential interventions, all via a single platform. This platform is currently in the initial stages of development.
Partners of FACET come with a wide ranging background. Technology based companies include GMV and ATOS, who will build the platform. Academic partners are Aberystwyth University and Universidad Politécnica de Madrid. Clinical partners are key health care providers in both Spain (SERMAS) and France (INSERM). Abbott Nutrition, PREMAP and BIC Innovation are three commercial companies involved.
Education is an integral pillar of the FACET activities. This MOOC will be delivered to inform the general population about frailty. The education leader is Aberystwyth University, supported by the other partners. Being delivered by experts in their areas, FACET aims to contribute to the health literacy of anyone, by emphasizing that frailty can be prevented and managed clinically.